Digital Experience Platform
Revolutionize eCommerce engagement, expand your ERP capabilities, automate marketing activies, create dynamic customer experiences, and give internal stakeholders more productive tools with the best, most full featured Digital Experience Platform on the market.
Looking for a single platform that can expand the capabilities of your ERP, include modern eCommerce capabilities, automate key marketing activities and improve the overall experience for customers and internal stakeholders alike?
Choose the most comprehensive Digital Experience Platform on that market.  Leveraging a completely customizable and modular framework, CyberSense will help redefine what's possible with engaging eCommerce solutions, automated marketing capabilities across multiple distribution channels, personalized customer experiences, productive customer service tools, and dynamic content, product information and digital asset management tools.
Contact us today to learn how our eCommerce integration experts can help transform your business for optimal growth.
One Experience Platform. Modular Structure. Infinite Possibilities.
Choose the one Digital Experience Platform that is chalk full of out-of-the-box capabilities, completely customizable, can be the foundation of your multi-channel distribution strategies, and that has virtually no limits in terms of how it can be leveraged for expansive growth.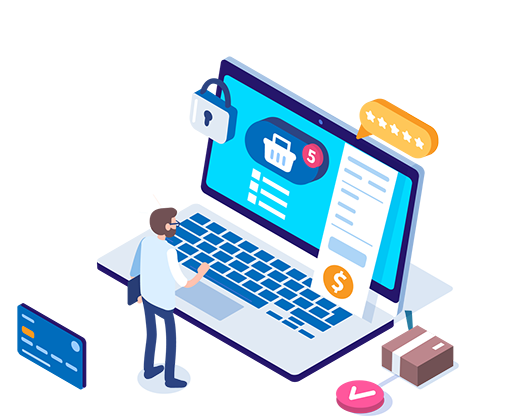 One eCommerce Platform. Infinite Possibilities
Solve your specialized B2B or B2C ecommerce needs with a feature-rich, highly-flexible eCommerce Platform that integrates directly with your ERP.
All of Your Data. One Single Source of Truth.
Centralize all of your product information, digital assets, and ERP-based customer data in one master system with a customizable, best-in-class Data Management Platform.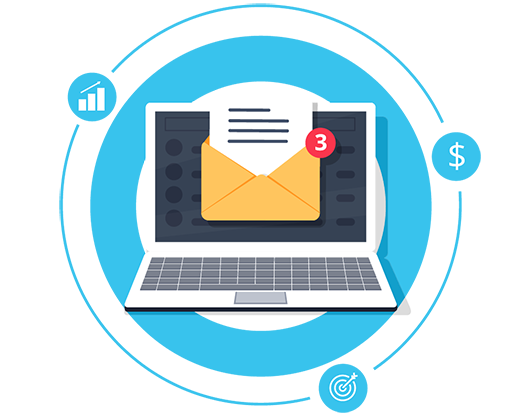 Dynamic Customer Experiences. Automated Marketing.
Choose a Dynamic Marketing Automation Platform that will create compelling, personalized customer journeys in real-time; automate targeted customer outreach; and provide detailed reporting to help shape sales and marketing activities.
Powerful CMS Functionality. Simple Usability.
Make it quick and easy for Marketing to keep your eCommerce site fresh and engaging with the industries most powerful & intuitive Content Management System.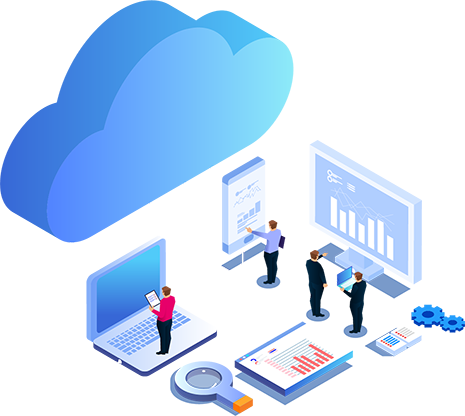 Cloud-Based Sales Portal. Access Any Time From Anywhere.
Transform your business with a modern, integrated Sales and Service Portal that allows internal staff members to efficiently manage customer orders and requests any time, from anywhere.
Empower Your Customers. Transform Customer Relationships.
CyberSense's Customer Portal is the tool you need to provide your customers with a powerful and engaging experience while saving your team the time and effort otherwise spent managing customer accounts.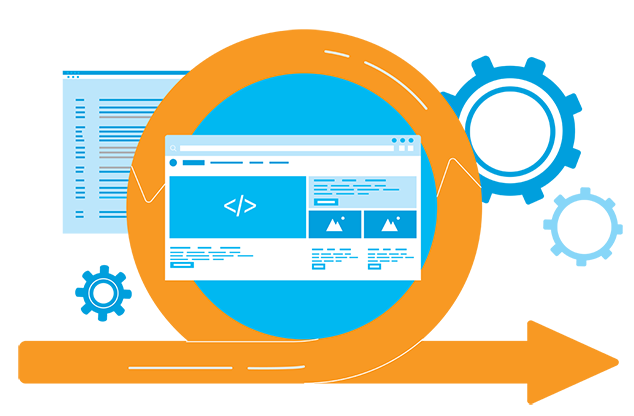 DYNAMIC PLATFORM. INFINITE INTEGRATION POSSIBLITIES.
Integrate with eCommerce, ERP, PIM, CRM, partner networks, or any other 3rd system with the industry's most flexible Integration Platform.
CONTACT US
Find out how our eCommerce integration experts can help transform your business for optimal growth.