CONTENT MANAGEMENT SYSTEM
Make it quick and easy for Marketing to keep your web or eCommerce site fresh and engaging with the industry's most powerful + intuitive content management solution.
Looking for a solution powerful enough to manage a complex, integrated eCommerce site, but intuitive enough for a non-technical marketing team to manage? Choose the industry's most powerful content management tool. From simple drag and drop controls to integration with the Digital Asset or Master Data module, this CMS is that backbone of a Digital Experience Platform that has it all.
Contact us today to learn how our eCommerce marketing experts can help transform your business for optimal growth.
Powerful Functionality. Simple Usability.
While the content management solution has standard out-of-the-box capabilities, our hands-on process takes client from design through implementation. Ensuring customized workflows and capabilities that are laser-focused for your company's needs.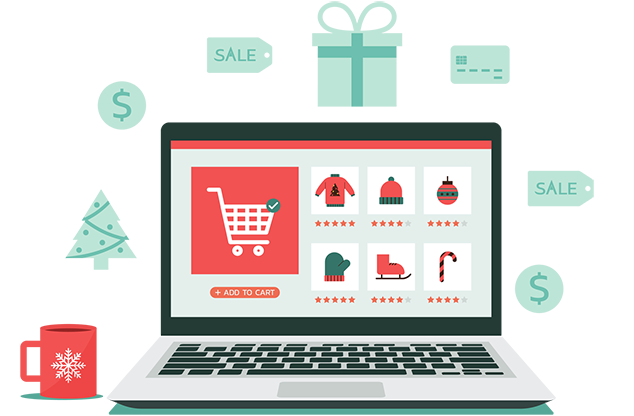 Automate Precise Marketing for Improved Engagement
Create automated, trigger-based workflows for persona-based campaigns, and pre-schedule campaigns based on seasons, holidays, or other time-sensitive events.
Intuitive Admin for Efficient Management
Powerful yet intuitive, the CMS admin leverages drag-and drop capabilities, WYSIWYG components, versioning, custom dashboards, and simple hierarchical structures to allow both developers and non-technical marketing teams to quickly and easily make changes and ongoing updates.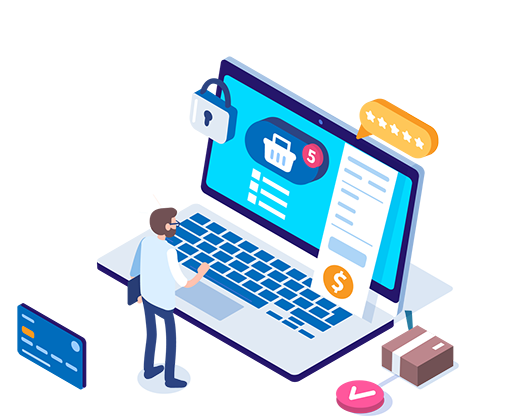 Seamlessly Integrate eCommerce
Connect content and commerce with seamless integration between the CMS and the eCommerce modules.
Create Consistency with Single-Source Publishing Across Any Platform
The CMS can function as a single source of information that can be published across websites, social media, and more to create a consistent customer experience regardless of where or how your customers engage.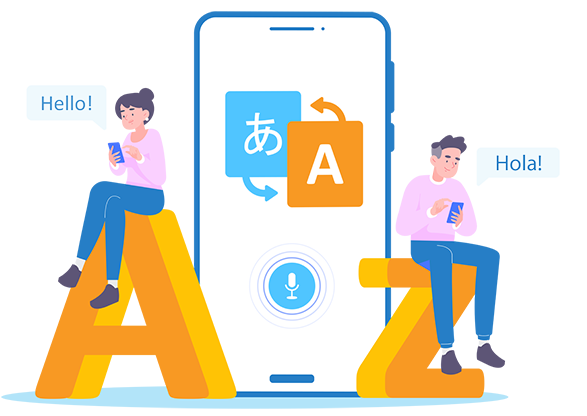 Close the Deal in Any Language
Easily create and manage pages in any language with the built-in multi-lingual module, or through a multi-lingual plugin, to capture and engage customers around the world.
Manage Multiple Sites with One Platform
Create and manage content, images, and other digital assets across any number of websites through a single backend – streamlining ongoing management, and creating a cohesive experience wherever your clients find you.
Improve Engagement with Personal Content
Aggregate personal and behavioral data to develop and target key personas with unique images, messaging, and more. Automatically creating customized journeys that engage users and drive sales.
Put Your Best Foot Forward on Any Device
Embedded mobile optimization provides a seamless, powerful experience on any device, any time.
CONTACT US
Find out how our eCommerce marketing experts can help transform your business for optimal growth.