MDM, PIM, DAM + CDP Platform
Centralize all of your product information, digital assets,
and ERP-based customer data in one master
system with a customizable, best-in-class platform.
Looking for ways to expand your ERPs capabilities? Looking to take control of your data across multiple systems because of your complex, multi-distribution business environment? CyberSense can help you store, manage, integrate, and distribute customer data, product information, and digital assets in one unified data platform, chalk-full of customization and automation tools designed to help maximize quality and productivity.
Contact us today to learn how our integration experts can help transform your business for optimal growth.
All of Your Data. One Single Source of Truth.
The tool has standard out-of-the-box capabilities that are intrinsic to most MDM, PIM, DAM + CDP platforms. Additionally, the platform is completely customizable through our hands-on process that takes clients from design through implementation.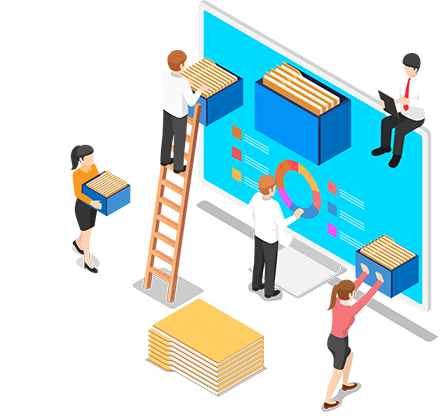 Increase Quality + Productivity with the Perfect PIM
Centralize all of your marketing, sales, and technical product information across your ERP, website, and other disparate systems with the industries most easy-to-use Product Information System (PIM).
Escape Data Silos and Achieve Brand Consistency for Good
Take a big digital transformation step with a Digital Asset Management (DAM) – consolidating all of your images, graphics, videos, documents, and other media assets in one integrated system.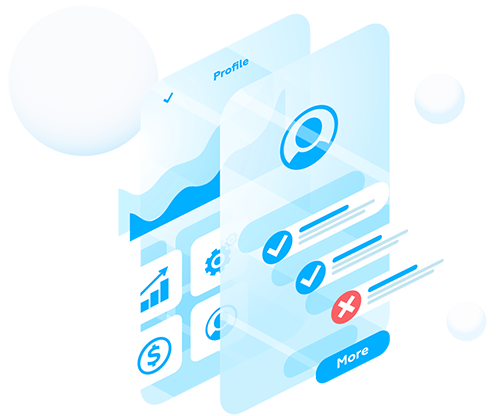 Enhance Customer Loyalty with a Personalized Customer Data Platform
Aggregate customer activities and their data from multiple sources in one unified Customer Data Platform (CDP).
Extend Your ERP and Complete Your Digital Transformation
Establish a single source of truth with a Master Data Management (MDM) system that can be extended from your ERP to become a fully integrated PIM, DAM, CDP, and an eCommerce platform.
CONTACT US
Find out how our integration experts can help transform your business for optimal growth.