Customer Portal
Give your customers the power and flexibility they need to self-manage their ERP-related account information in real-time while saving your company time and resources better used toward revenue-generating initiatives.
Today's customers demand modern, effective self-service tools to manage their account information such as orders, invoices, payments, and more. Tools that show them up-to-the-minute information from your ERP, but are intuitive and easy to navigate.
CyberSense's Customer Portal is the tool you need to provide your customers with a powerful, flexible, engaging experience while saving your team the time and effort otherwise spent managing customer accounts.
Contact us today to learn how our experts can help transform your business for optimal growth.
Empower Your Customers. Transform Customer Relationships.
CyberSense's Customer Portal gives your customers the tools and flexibility they need to quickly and easily manage their transactional account data within a single, intuitive, flexible portal.

Manage Account Information
View Current + Past Orders
Track Order Shipping
View + Pay Open Invoices
View Payment History
View, Save, Print Past Invoices

Robust Order Search by Product, PO, Invoice, etc.
Real-Time Pricing
One-button Quick Reorder
Reorder single items or full orders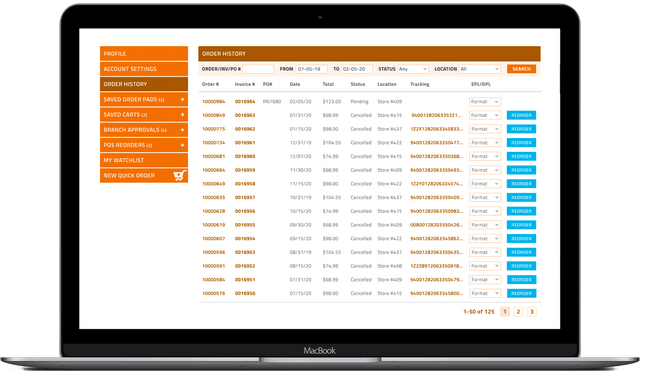 Seamless ERP Integration
Give your customers instant access to vital ERP account data, including orders, payments, invoices, and customer information through a single, intuitive self-service portal.
Tiered Access for Maximum Control
Give your multi-location customers more when you combine our customer portal + our Multi-Location plugin upgrade + your eCommerce website. Multi-location, tiered access allows designated users to easily manage location-based views, user access, standing orders, purchasing options, and more directly from the website for maximum control and workflow efficiency.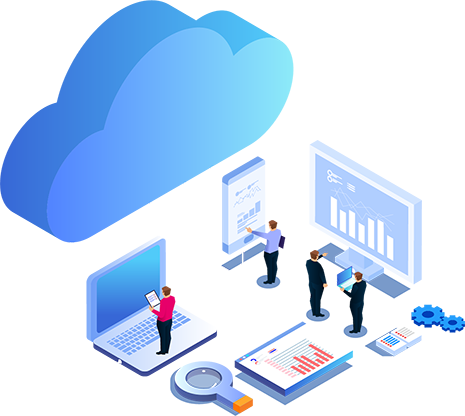 Cloud-Based, Anytime Customer Access
Our cloud-based system gives your customers the ability to view up-to-date account information at any time from any device.
Single Sign-on with eCommerce Integration
Integrate the customer portal with your eCommerce website to give your customers single sign-on access for shopping, purchasing, and account management.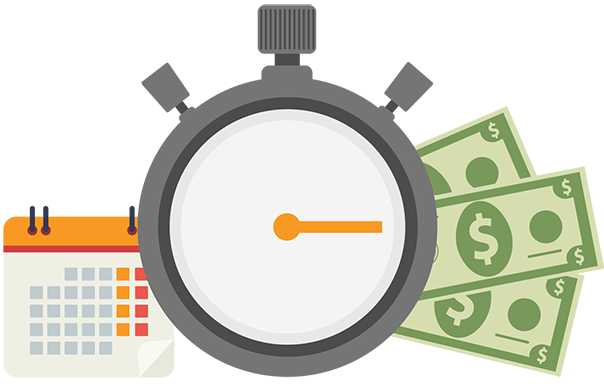 Save Your Company Time and Money
The CyberSense customer portal frees your staff from spending time reviewing customer invoices and responding to ERP-based questions, and allows them to focus on revenue-generating initiatives for maximum growth opportunity.
Encourage Customer Loyalty and Increase Overall Spend
Go beyond order-level discounts and encourage customers to increase overall spend by incorporating relationship-level loyalty points, discounts, and promotions.
CONTACT US
Find out how our experts can help transform your business for optimal growth.