Integrated eCommerce Platform
Solve your specialized B2B or B2C ecommerce needs with a feature-rich, highly-flexible eCommerce Platform that integrates directly with your ERP.
Looking for a modern eCommerce platform that can integrate directly with your ERP? Want to create an engaging digital experience for customers and internal stakeholders alike? Choose the most comprehensive B2B & B2C framework on the market. It can double as an award-winning PIM or DAM; has dynamic search capabilities; can include our self-service Customer Portal; and provides automated, personalized marketing capabilities that can help your company redefine what's possible.
Contact us today to learn how our eCommerce integration experts can help transform your business for optimal growth.
One eCommerce Platform. Infinite Possibilities.
Choose the one Integrated eCommerce Platform that can completely revolutionize your marketing results and operational workflows. The platform not only integrates with your ERP, but removes all of the limits of its capabilities.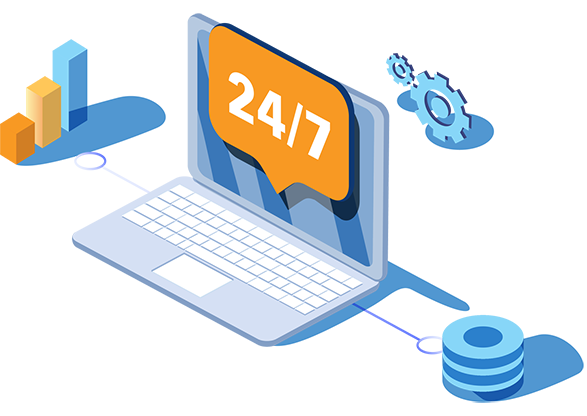 Improve Customer Service and Operational Costs with 24-7 Self-Service Capabilities
Real-time ERP integration allows customers to see product availability, update their account information, pay invoices and track historical orders online with our customizable Customer Portal.
Leverage the Flexibility of the Framework as a PIM
Extend your ERPs product management capabilities, improve quality control, and automate key marketing and production steps by using the tool as a PIM or DAM.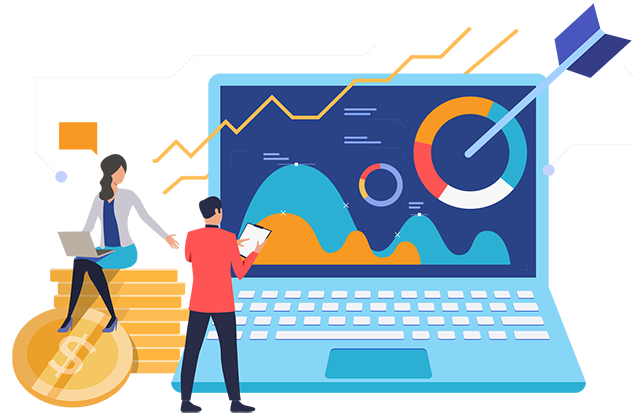 Improve Conversions with Dynamic Targeting
Automate your outreach to customers by sending cart abandonment promos, drip campaigns, follow-up content, and customer service surveys that are uniquely tailored to their previous user experience.
Increase Site Engagement with Personalized User Experiences
Leverage the Automated Marketing Module and programmatically cater images, promotions, content, and CTAs based on how users engage with the site.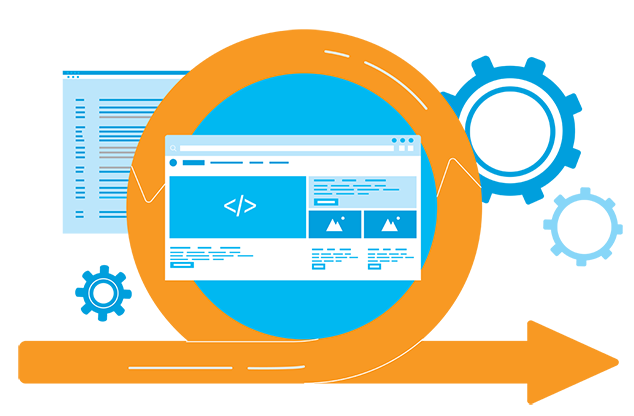 Solve More Problems with a Modular, Headless Framework
Decoupled front-end and backend architecture allows for a more customizable, flexible tool.
CONTACT US
Find out how our eCommerce integration experts can help transform your business for optimal growth.