PAYMENT PROCESSING SOLUTIONS
Multi-channel payment solutions, integrated from end-to-end and custom to the specific needs of your business.
Looking for a solution powerful enough to process and manage payments across multiple-channels (eCommerce, inside your ERP, or otherwise), and intuitive enough to make life easy for back office administrators? Choose a customized solution by CyberSense. With over 20 years of accounting and distribution experience and suite of tools at our disposal, we will tailor a solution specific for your needs.
Contact us today to learn how our payment solutions can save you money and make life easier. 
Powerful Functionality. Simple Usability.
While our typical payment solutions are have standard out-of-the-box capabilities, our customizable, integrated solutions are flexible and scalable for growing, multi-channel businesses.
Omni-Channel Payment Solution
Accept credit cards from anywhere including eCommerce, mobile, point of sale, and/or back office.
Customer Portal
Allow customers to enter new payment methods and pay invoices online when combined with our customer portal.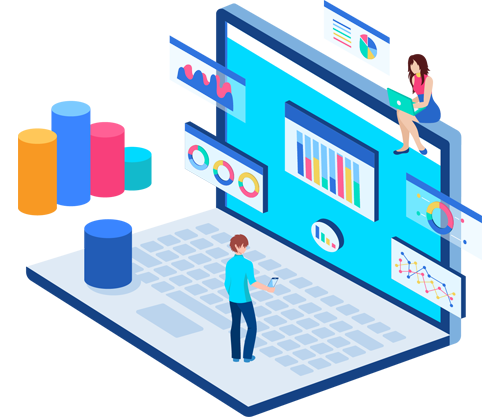 Streamline Administration
Capture and batch daily receipts by card type and access awaiting capture, expired cards, and failed authorization reports.
CONTACT US
Find out how our payment processing experts can help transform your business for cost savings and operational efficiency.