Sales + Service Portal
Reduce ERP license usage and Empower your team with a more productive way to generate quotes, place and update orders, manage relationships and edit ERP data; all in one easy place.
Do your sales and customer service teams require licenses to your ERP in order to generate quotes, place orders and manage customer relationships? Do they struggle to find efficiency because their workflows don't align with your ERPs design? With CyberSense's Sales Portal, transform your business with a modern, integrated tool that allows internal staff members to efficiently manage customer orders and requests any time, from anywhere.
Contact us today to learn how our experts can help transform your business for optimal growth.
One Portal. Complete Customer Management.
Our sales and service rep portal integrates with your ERP and has the following out-of-the-box capabilities. In addition, the system is completely customizable in order to address unique requirements and maximize workflows.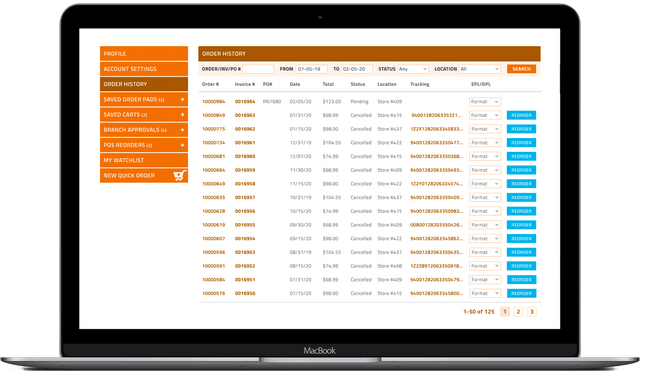 Seamless ERP Integration
Give your customer service and sales teams instant access to vital ERP account data including orders, payments, invoices, and customer information through a single, intuitive portal.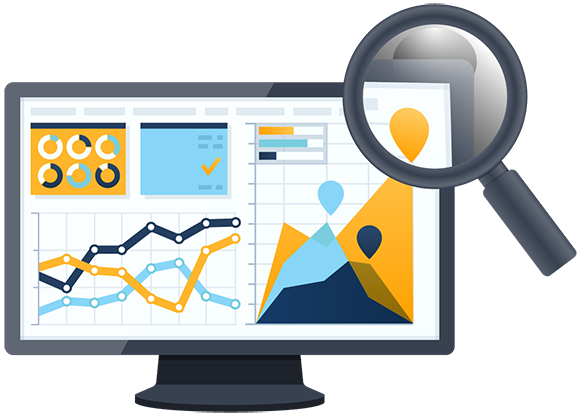 Tiered Access for Maximum Control
Tiered access allows designated managers to determine employee-level access and views across teams. Giving your teams the at-a-glance dashboards and reports they need for maximum control and workflow efficiency.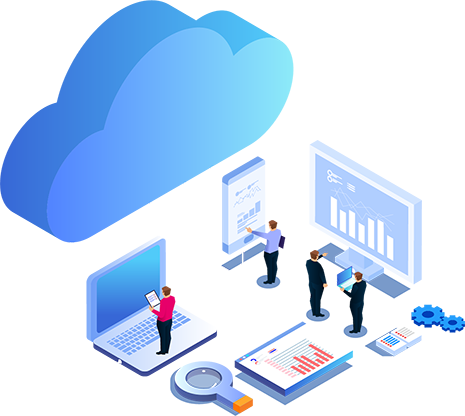 Cloud-Based, Anytime Access
Our cloud-based system gives your team the ability to view up-to-date account information at any time from any device.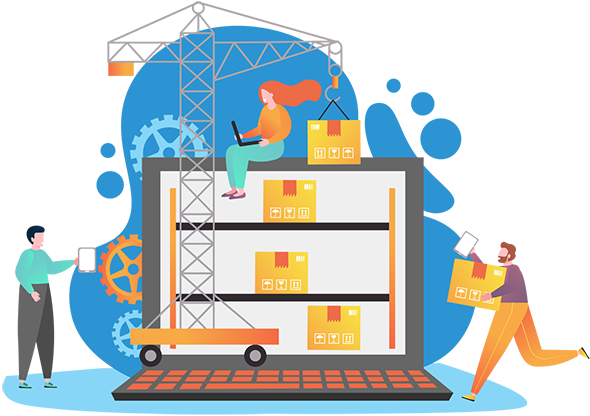 Instant Order Information
Your team can work smarter with real-time inventory and order information – accessing product from multiple warehouses, borrowing product from unfilled standing orders for critical orders, and knowing when shipments are due for backordered product.
Real-time eCommerce Integration
When combining our Sales Portal with our eCommerce module, all customer activity from the website; including quotes, orders, account information, and more, is instantly updated in the Sales Portal.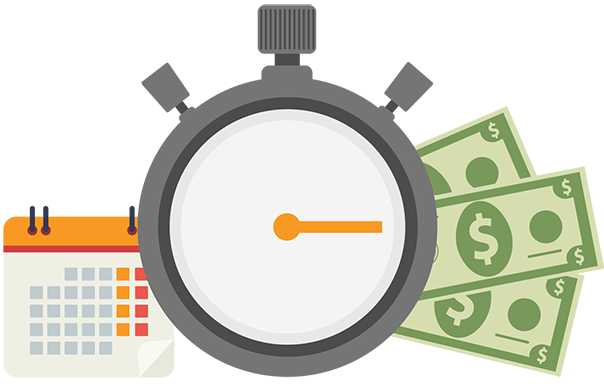 Save Your Company Time and Money
The CyberSense Sales Portal frees your staff from jumping from system-to-system to view and manage their customer accounts, allowing them to focus on revenue-generating initiatives for maximum growth.
CONTACT US
Find out how our experts can help transform your business for optimal growth.